Alles over cattery All We Need Is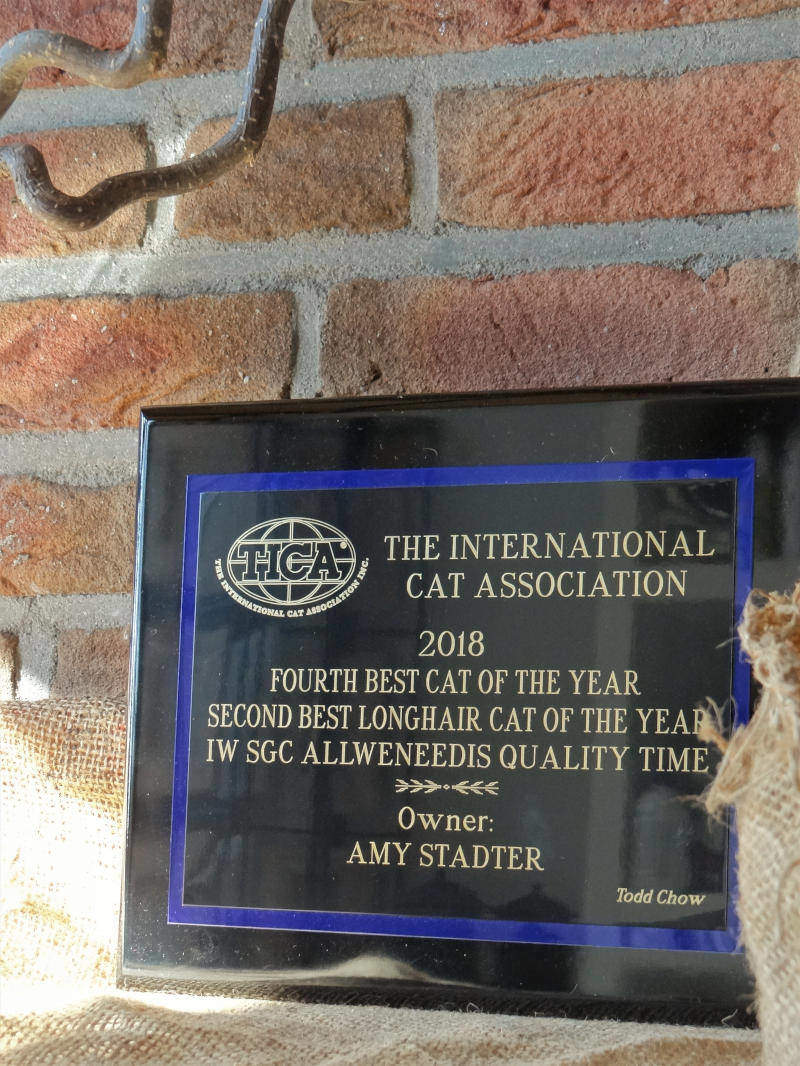 Hier komt informatie over katten shows.
Voor als je wilt gaan showen
of
gewoon nieuwsgierig bent hoe en wat showen met je kat nu is.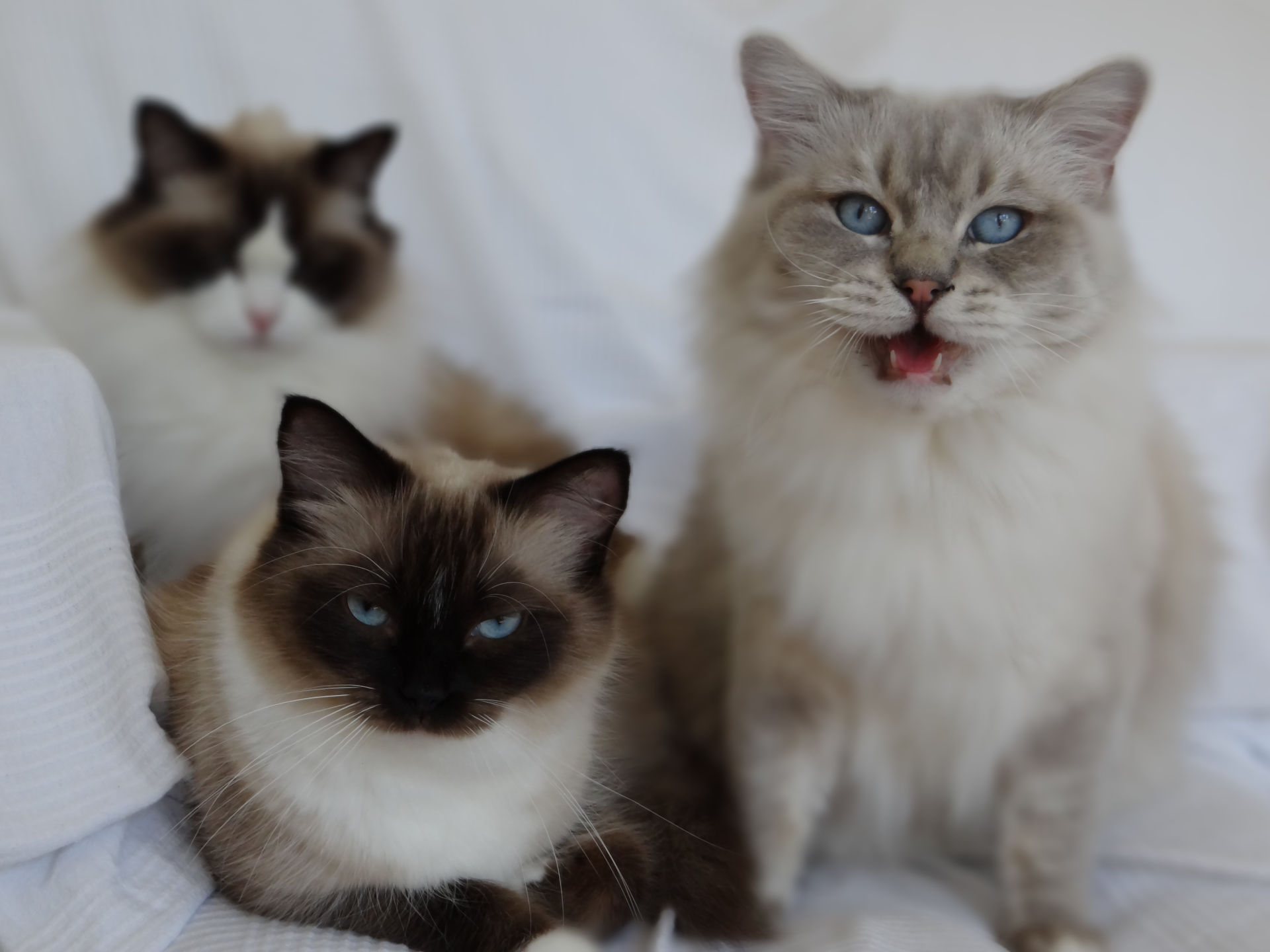 Meer over fokken
Hier komt in de toekomst informatie over katten fokken.
Voor als je wilt beginnen met fokken.
of
Gewoon nieuwsgierig bent.